Dental patient Video Reviews- Carrollton, TX
The Right Dental Team Can Transform Your Smile!
At On Point Dentistry, nothing makes us prouder than seeing our valued patients achieve not only healthier teeth, but a better quality of life through our dedicated efforts. If you're new to our website and interested in learning more about us from the people who matter most, check out our video testimonials below. Are you ready to become a patient too? We'd love to welcome you in soon! Contact us today in Carrollton, TX.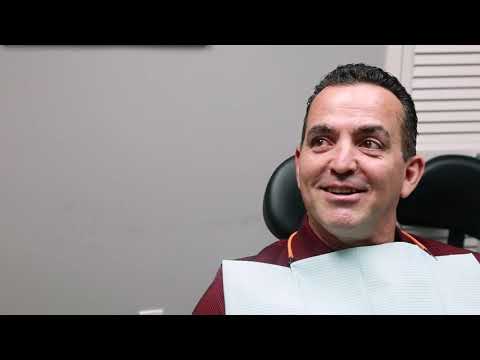 Carlos, Dental Restoration Patient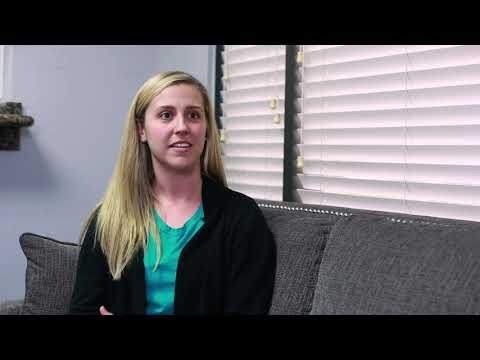 Amanda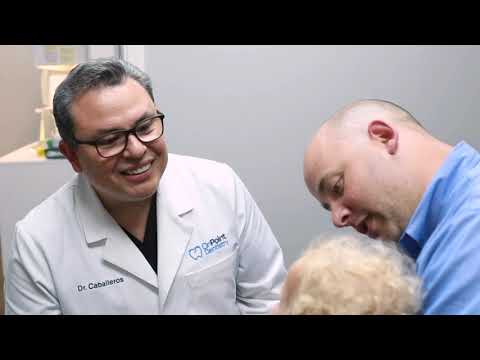 Nicole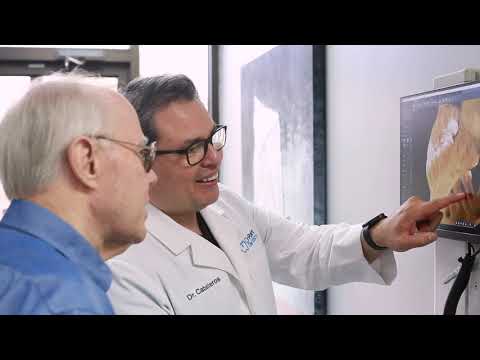 Larry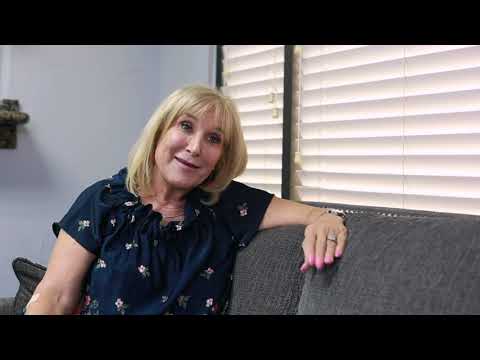 Nancy